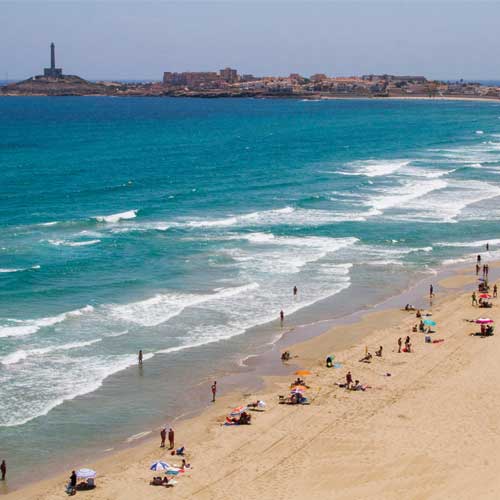 La Manga is one of the hidden treasures of the Mediterranean Sea This seaside spit of Mar Menor separates the Mediterranean Sea from Mar Menor, a wonderful sea lagoon, creating a 24 km long strip just a few meters wide. This spot of the Spanish coast is a paradise for those who love sailing, kiteboarding, windsurfing, canoeing and scuba diving. It is also an amazing place if you are looking for unforgettable sunsets and wide beaches.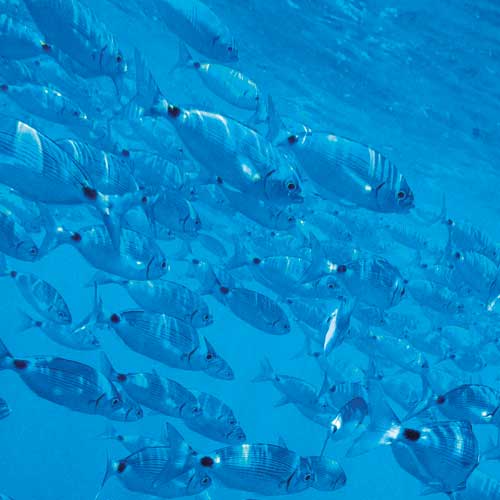 Cartagena is a city with more than 2500 years of history. Each corner and street of this city offers visitors amazing examples of its splendorous historical past, of the civilizations that put in at its port. Among its wonders you can visit many museums and, of course, its very own Roman Theatre its most iconic landmark.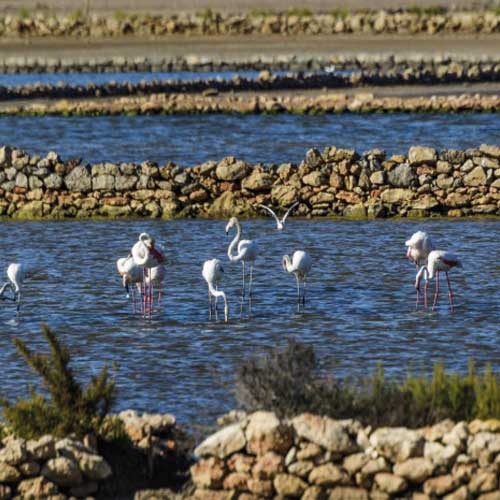 PARQUE REGIONAL DE CALBLANQUE
Calblanque Regional Park is a must if you visit Murcia. This protected nature reserve is located between Cabo de Palos and Portman, just minutes away from the festival. There are cliffs, nudist sandy beaches, dunes, saltwater marshes and crystal clear water. A paradise like no other where you can enjoy stunning scenery, horseback riding next to the sea, hiking next to the Mediterranean Sea and water sports such as kiteboarding, windsurfing, canoeing and scuba diving.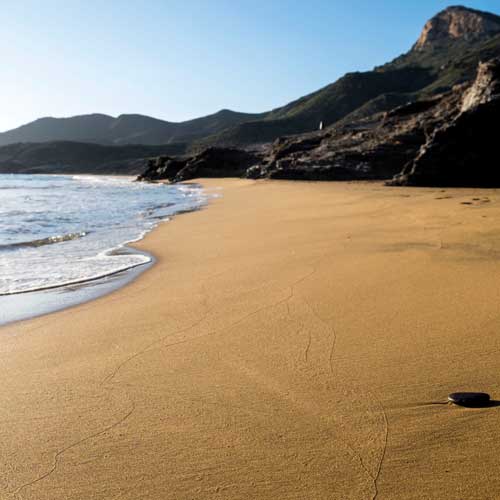 RESERVA MARINA DE CABO DE PALOS
The dazzling diversity of marine life in the reserve of Cabo de palos is considered one of the greatest in Europe This unique environment makes this reserve the best place for practicing scuba diving in the Mediterranean Sea. You can see a lot of prairies of oceanic Posidonia and coral colonies. You can also see sponges, red mullet, sea urchins, sea bass, octopus, prawns, lobsters and, of course, starfishes. The excellent temperature o te area makes it possible to practice scuba diving throughout the year. Shipwrecks and wonderful landscapes are waiting for you in the marine reserve of Cabo de Palos!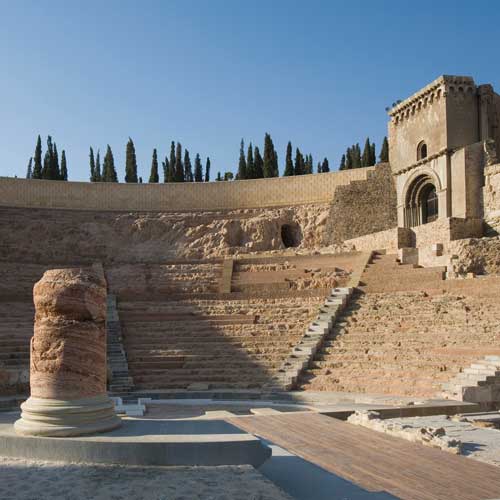 Just 3 km away from Hermosa Fest location, you can find Marchamalo Salt Flats. This wetland is home to colonies of seagulls, storks and flamingoes. Fishes like the Iberian tooth carp is also found in the inlets on this part of the shoreline. For all these reasons, the Salinas de Marchamalo are under the protection figures of: Protected Natural Area, Special Protection Area for Birds, Specially Protected Area of ​​Interest for the Mediterranean and Ramsar Wetland of International Importance.